Foreign Secretary and Vice-President
Sir Richard Catlow began his career at Oxford University, has directed the Davy-Faraday Laboratory at the Royal Institution in London. He has been a leader at University College London, the University of Keele, the University of Cardiff, and is a Fellow of the Royal Society.
A practitioner and developer of computational and experimental techniques, Richard has been cited in the literature some 50 thousand times, and has introduced computational methods in areas as diverse as catalysis and mineralogy. Richard was knighted in 2020 for his leadership in science and research.
Sessions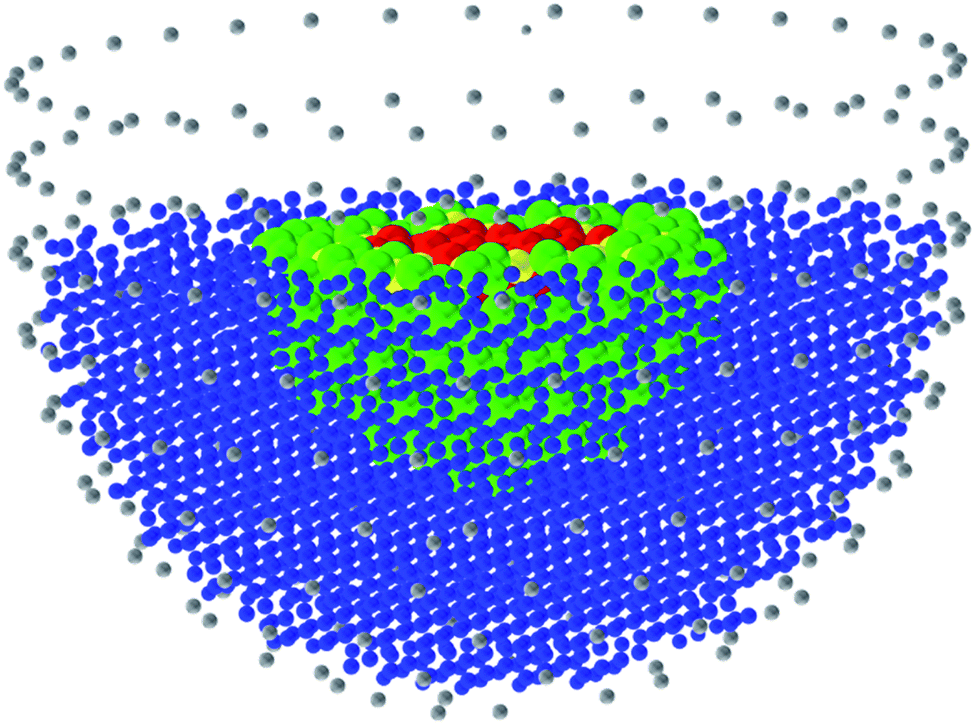 Catalytic Processes for Sustainable Chemical and Fuels
Achieving sustainability is possibly the greatest global challenge of the 21st Century; and developments in catalytic science will be crucial in meeting this challenge.